Chris DeLisle
Executive Director
The Board is pleased to announce that Chris DeLisle has answered the call to be the new Executive Director of MATE. Chris began his work with MATE on August 1, 2022.
Chris is excited to be in a faith-based role that allows him to share his many gifts and talents. He has held digital and traditional marketing positions and served as a leader at a Maine non-profit. We appreciate his passion, enthusiasm, curiosity, and dedication to serving those in need of affordable and safe housing, and to creating leadership programming for area youth. Chris is a Maine native and attended the University of Maine at Farmington.
You may contact Chris at cdelisle@missionattheeastward.org.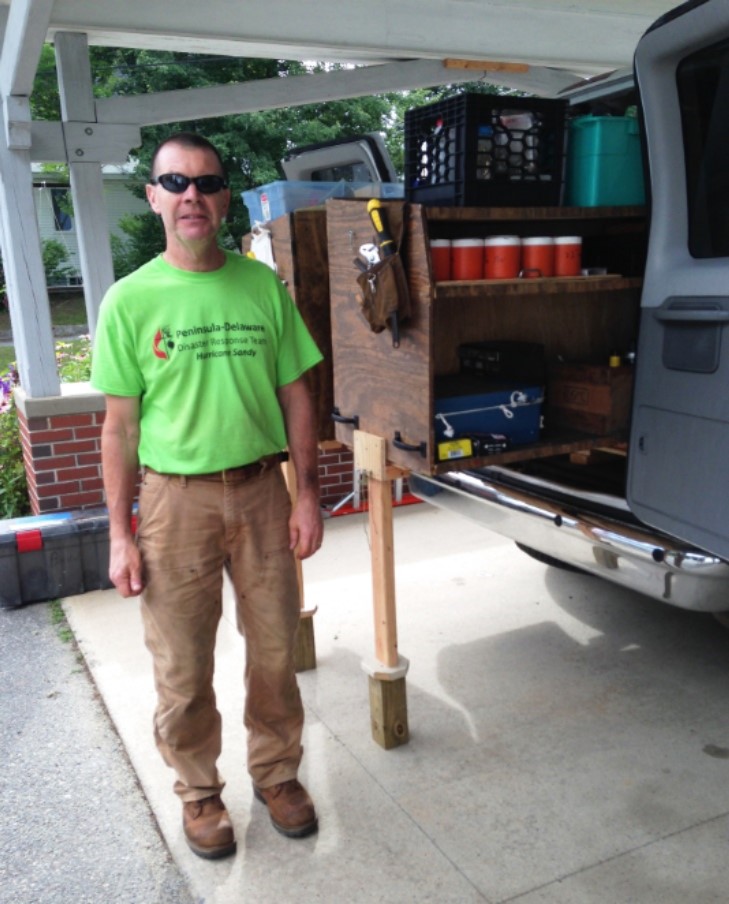 Dan Flint
MATE Housing Ministry Operations Manager
Dan has been serving as MHM Operations Manager since May 2021 after his retirement from a long career as a civil engineer. Dan lives in the Farmington area during the housing ministry season from May-September. The rest of the year he works from his home in Pennsylvania. Dan began his relationship with MATE as a volunteer with the Camp Hill Presbyterian Church and worked with their team for 25 summers prior to coming on board as a full time unpaid staff member. Dan is here in response to Christ's call to serve those in need and carry out MATE's mission to love our neighbors.  Dan and his wife, Nancy, have three grown daughters, three sons-in-law, and two delightful grandchildren.
You may reach Dan at housing@missionattheeastward.org