Nancy E. Flint (Treasurer), born February 11, 1959 in Philadelphia, Pennsylvania, is the Finance Manager/Treasurer of Calvary United Methodist Church in Harrisburg, Pennsylvania. She has a BA in Sociology from Bloomsburg State College (now Bloomsburg University of Pennsylvania.) She has over 20 years experience in bookkeeping/financial management in the nonprofit sector. Nancy first came to Mission at the Eastward as a teenager to serve as a summer volunteer for both Camp at the Eastward and MATE Housing Ministry. For over 20 years she has been the coordinator of the housing ministry teams from Camp Hill (PA) Presbyterian Church which work with MATE Housing Ministry for a week each July. She joined the MATE Board in May 2019 to share both her knowledge of non-profit finances and her perspective as a MATE Volunteer "from away."
Rev. Karen J. Hagy, Clergy Board Representative from the Presbytery of Northern New England. Currently serving as Marketing and Communications Team Leader on the Board. Rev. Hagy was raised in the Midwest, graduated from Middlebury College with a degree in sociology and creative writing. She has lived in NH for the last 22 years with her family, with a brief stint in Texas and Massachusetts in the mid-90's. She graduated from Andover Newton Theological School in 1998 and was called to serve at the Bedford Presbyterian Church. She has brought youth mission teams up to MATE for the last ten years and is passionate about the mission and good work MATE does. She is trained in transitional ministry, helping churches and organization change, grow, and transition into the future, has experience in strategic planning, communications, and managing major capital campaigns.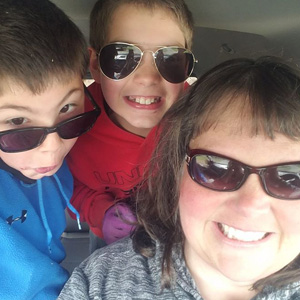 Emily Ladd Chaney is a Parent Engagement Specialist and Visitation Supervisor at the Franklin County Children's Task Force. She has a BS degree in Early Childhood Education, a credential in Infant Toddler Caregiving and much additional education in Social Work and Special Education. She has spent her professional career working with children and families in Greater Franklin County through Head Start, Early Head Start, Child Protective Services, and Child Abuse Prevention programs. She has deep roots in the Fairbanks Community and remains committed to doing all she can to support this community. She is a Mother to two very busy little boys. They spend time enjoying family, playing outdoors and relaxing with their pug Jake.
Max Olmstead has been the pastor of The Dover Church, United Church of Christ, for ten years, having previously served three other United Churches of Christ in New England before coming to Dover. Following a career in academia in which Max taught Old Norse Mythology, the Vikings and Swedish language, bringing the church in the 21st century has been a passion. A licensed yoga instructor, fly fisherman, family man, and lover of the outdoors, Max became involved with MATE quite by surprise. After several service trips bringing teens to repair homes in the Farmington area, Max volunteered to be on the Board to help strengthen and expand this most important ministry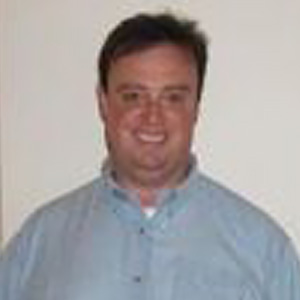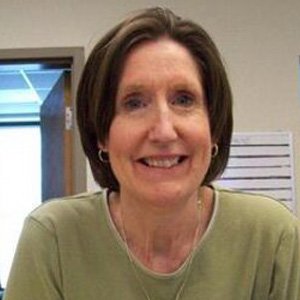 Sharon Cowen lives in Bedford, NH with her husband Larry, and is a member of Bedford Presbyterian Church. She moved to Bedford in 1998 from Cincinnati after growing up and attending college in Columbus, Ohio. Sharon retired from University of New Hampshire Cooperative Extension in 2018 after 15 years as Field Specialist in Community Development and adult educator in parenting and financial education. Previously she worked in market research. Sharon participated in several recovery teams with BPC after hurricanes in New Orleans and Puerto Rico and believes strongly in MATE's focus on supporting the housing needs of individuals, families and communities.
Rothea Kornelius (Executive Director), born March15, 1974 in Pretoria, South Africa, is currently the Minister of Fairbanks Union Church and the New Portland Community Church (part time), as well as the Executive Director of MATE (part time). She has a BPhysT (Physiotherapy degree) from the University of Pretoria (South Africa) and a doctoral in Physical Therapy from Boston University. She worked as a physical therapist in both South Africa and USA for 22 years. She also received a MDiv from the University of Dubuque Theological Seminary and became ordained to ministry in the above-mentioned churches as well as MATE. She is currently service as the Executive Director of MATE through the transitional period to non- profit organization.