Welcome to Mission at the Eastward
Creating safe places to live, providing transitional housing, enriching the lives of children and youth, and building resiliency in our Central Western Maine communities.
We BUILD Lives!
 McCleary House Renovation Project
There are a variety of important ways you can support the transformation.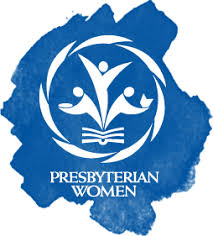 Congratulations! After careful consideration, The Creative Ministries Offering Committee of Presbyterian Women (PW) has decided to fund your project up to $80,000
This was awesome news!!! Thank you PW for helping us fund the rest of the full renovation of the McCleary House!
Our Main Mission
MATE is comprised primarily of 3 ministries serving Western Central Maine. Follow the links below to explore:
MATE Youth Connection is Enriching the lives of youth through fun, mentorship and relationship.
MATE Housing Ministry promotes the dignity of all by providing home repairs for safer, warmer and healthier homes. 
MATE's newest ministry responds to a critical shortage of affordable housing for those in need. The first step is transforming McCleary House.
Each summer, volunteer work teams visit MATE, bringing 300-400 passionate people from all over the country, primarily from along the eastern seaboard, to serve our neighbors in rural Central Western Maine. Volunteers are the backbone of MATE, repairing homes for those struggling with financial uncertainty or physical limitations.
We need your help!
Our mission is to love our neighbors through volunteer home repairs, transitional housing, and youth outreach to create lives of hope, security, and dignity in Central Western Maine. We serve the economically disadvantaged, including families, children and youth, veterans, people with disabilities, the elderly and single-parent families. Whether it's giving your time to volunteer or providing monetary support, you have a positive, lasting impact on our communities!
Your gifts help us fix another home and keep a family safe and warm, enable greater outreach to youth who need love and support, and help us renovate and build homes to provide temporary transitional housing for the growing homeless population in rural Maine.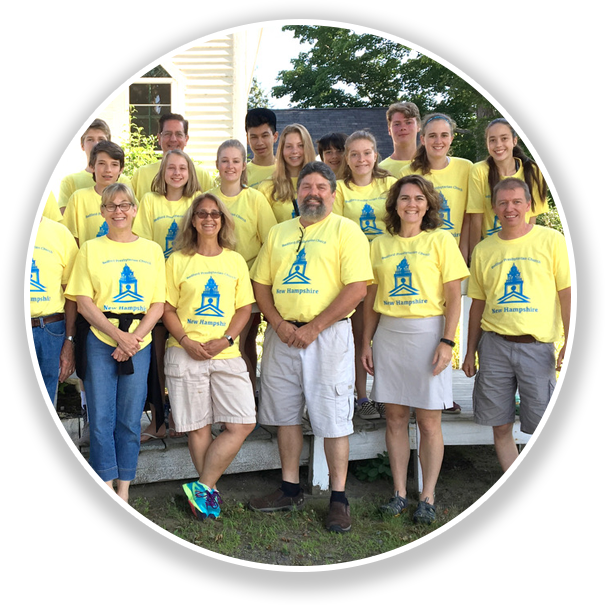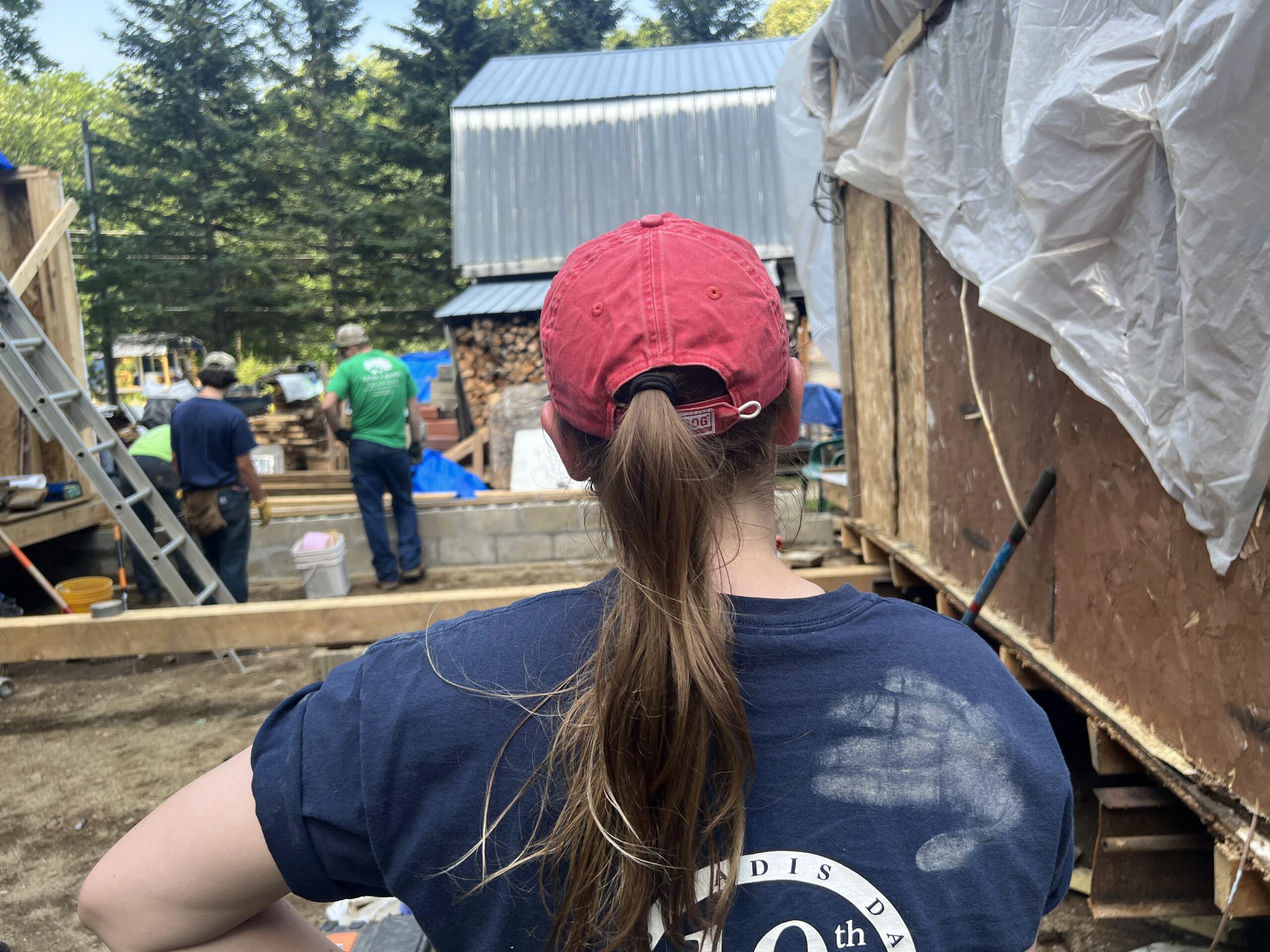 MATE welcomes YOU to participate on our volunteer home repair teams. Come for a week or just one or two days. You can either bring your own team of volunteers, join a team already here, or work by yourself. You don't need construction experience or special skills; there is work for all.
If you're thinking about volunteering but aren't sure, MATE has experienced team leaders called MATE Ambassadors available to provide information about what it's like to work on MATE projects or how to organize a team for your church or organization. They are happy to answer questions. Contact us to connect to a MATE Ambassador.
MATE is a faith-based nonprofit, started by the Presbyterian Church (USA) over 60 years ago to address the needs of the churches, communities, and residents of Central Western Maine. In 2023 we partner with many different churches and faith organizations, businesses, other nonprofits, community groups, colleges and universities and others.
What People Are Saying…
TESTIMONIALS
MATE Volunteer
Volunteering has so many wonderful outcomes: It builds life skills, provides opportunities to learn, boosts confidence, grows leaders, reduces stress, inspires happiness, helps create new friends and appreciate diversity, and it can even plant seeds for future careers! We can volunteer any time, even amidst these very challenging times!
Karen H.
Youth Trip Leader
"In addition to being the Senior Pastor, I have been the Youth Pastor and I have always found that meaningful service work is transformative for youth. It's transformative for everyone, but for young people I get to actually watch the before and after. So that's the first reason why MATE matters to me."
Rev. Max
MATE Volunteer
"Our recovery work team commitment has transformed our comfortable community church into one of mission and outreach, and has had a life-changing impact on those who go. The stories are endless, inspirational, spiritual. We return with opened hearts and minds. Our work restores our faith in humanity."
Larry C.
MATE Client
"I'm just trying to do the best I can for my kids—trying to break the chains of an abusive childhood and give them a life of stability that I never had."
-Ashley
MATE Volunteer
"MATE gives me the opportunity to put my faith into action, and work together with others to accomplish something that we couldn't do individually. It's a living illustration of the Body of Christ, where we all contribute our different talents toward a common goal."
MATE Volunteer
I got to help on a crew that was putting a metal roof on a mobile home. Valerie, the homeowner, was such a special person. I loved getting to hear her story. Often the most rewarding part of this job is listening to the homeowners.
Karen R.
Youth Trip Leader
"MATE gives people, including youth, the opportunity to really serve others in tangible and meaningful ways. Young people from all over our school district rush to sign up to come to MATE with us when the first announcement goes out in September."
Rev. Max
MATE Client
"I woke up that morning and felt like a new person. The constant stress was gone and I could breathe again. I could get my life back on track."
-Ashley
MATE Volunteer
"Working in the kitchen with the crew is always such fun… We all serve different purposes, but are all part of God's work team."
Joy D.
MATE Volunteer
"I've met homeowners who inspired me with their perseverance in such difficult situations, and the kindness and generosity they showed to us strangers." 
Alan D.
MATE Volunteer
"Hard work paid off. The finished product is amazing. So glad I was able to make a difference."
MATE Volunteer
"Working in the kitchen with the crew is always such fun… We all serve different purposes, but are all part of God's work team."
Joy D.
Youth Trip Leader
"When I think of the 30 odd families that the teams of adults and youth from our church have helped in those four years, the ways in which we have improved the quality of their lives with safe stairs and ramps, weather-proof walls, siding and roofs, new floors, kitchens and bathrooms, anyone who has come to MATE knows what's possible, well, it just warms my heart. To know that these people really have nowhere else to turn and not getting the help may very well mean having to leave their homes, and to know that every time some lady or gentleman turns on their kitchen water or holds the handrail while walking through winter snow and ice, that she or he might just think of us and smile while thinking, 'that was that pastor and kids from down near Boston who did this for me,' that's more than thanks enough for me."
Rev. Max
MATE Volunteer
"I learned lots of very valuable life lessons on this trip. Thanks MATE!"
MATE Client
"I didn't want to lose my home, but that was the only option we were coming to before MATE was able to help."
-Ashley
MATE Volunteer
"This has already turned into a highlight of my summer. Thank you!"
MATE Volunteer
"This experience has been such a blessing to me. Thank you for this opportunity"
MATE Volunteer
"Thank you MATE for the experience and opportunity to help others."
MATE Client
"It's a surreal feeling to know that my house and kids will be warm this winter."
-Ashley
MATE Volunteer
"Thank you MATE for the experience of a lifetime."
MATE Volunteer
"Awesome Time. Great projects. Great people. Great state of Maine."
MATE Volunteer
"This has been such a great experience that put everything into perspective."
MATE Client
"Thank you to all those who support MATE and make it possible to help people like me. There are families like mine out there, doing their best to make ends meet and provide for their children, who just don't qualify for the aid they need."
-Ashley
MATE Volunteer
"Thank you so much for the opportunity! So grateful for what this has taught me and shown me."