Welcome to Mission at the Eastward
Creating safe places to live, enriching the lives of children and youth, and building resiliency in our communities. We BUILD lives!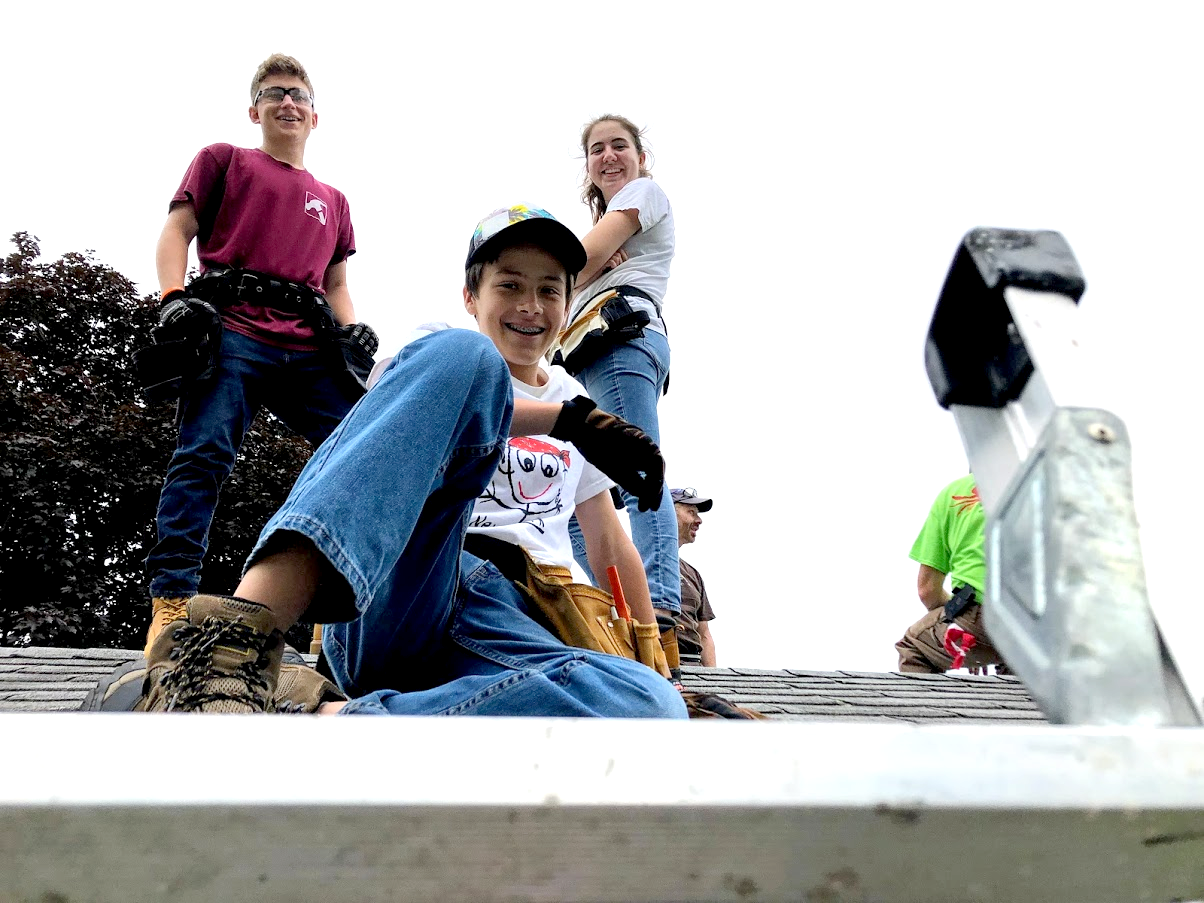 Our Main Mission
MATE is comprised primarily of 3 ministries serving Western Central Maine. Follow the links below to explore:
MATE Youth Connection is Enriching the lives of youth through fun, mentorship and relationship.
MATE Housing Ministry promotes the dignity of all by providing home repairs for safer, warmer and healthier homes. 
Alleviating the legacy of apartheid through self-empowerment, respectful dialog and sustainable projects in Tyhume Valley.
DELIVERY DRIVER
We are hiring for a seasonal position – a delivery driver who manages the materials needed at the repair sites. This position will be available in mid-May and run through mid-September, with a Monday through Friday workweek, 8 hours a day.
The main responsibilities are:
Delivery of materials at worksites / home for repair before the group arrive.
Order and purchase other materials as needed and deliver it to the worksite.
Deliver tools and equipment, ladders, staging, etc. as required to work sites, and return to storage when no longer needed.
Pick up all debris at each site during the week as needed, and after the work has been completed.
Requirements:
A big heart and good with people. Able to build relationships with the staff, the volunteers and the clients we serve.
Driver's license
A safe driver record
Background check
Payment:      $12 an hour.
Each year 300-400 amazing, serving people come from all over from New England to Delaware and Pennsylvania. They come to serve our neighbors in West and Central.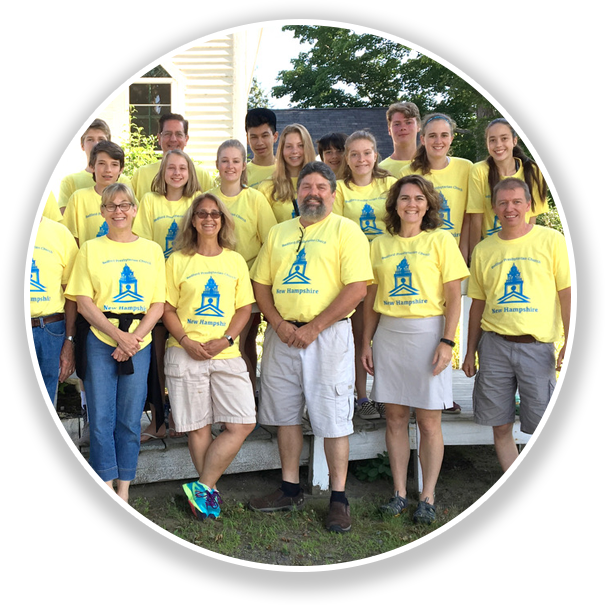 "I spent the first two thirds of the
summer trapped in my house. Thanks
to MATE's Housing Ministry, I am
now more self-sufficient. I am able
to leave and return to my home in
safety. There are only 4 steps to enter
and exit the mobile home I live in. I
have Parkinson's Disease and have
very poor balance and coordination.
Because I had an injury this summer,
I was climbing down the stairs
sideways and crawling to get back up
them. I didn't think about asking for
help. A concerned Board member
and MATE volunteer, proposed the
idea of having a ramp added on to
my trailer. Long story short, MATE's
Housing Ministry, and some very
dedicated volunteers, installed a
ramp and I am now not only able to
safely leave and return to my home,
but I can take my walker with me,
resulting in less falls. This ministry
gave me back my independence. I
will be forever grateful. Thank you to
everyone who helped!"
Peace and Blessings,
A.M. Homeowner
"MATE has brought me so much closer to my church family within just a short weekend. Also within that weekend, we helped so many families with home projects that improved their living conditions dramatically. This weekend of teamwork brought smiles to everyone's faces and I can't wait for more trips like this!"
"To the congregation and all who participated in the MATE program in northern Maine: Thank you especially to Matt and his crew who have done such wonderful work on my house. With people like you I can live in my house. Thank you and Merry Christmas."